Amiche di Scrap, Rubber Dance Stamps & The Scrap Sisters Cards:
Yup, been on a card creating craze since I got home from holidays! In reverse alphabetical order [why not??!!] is: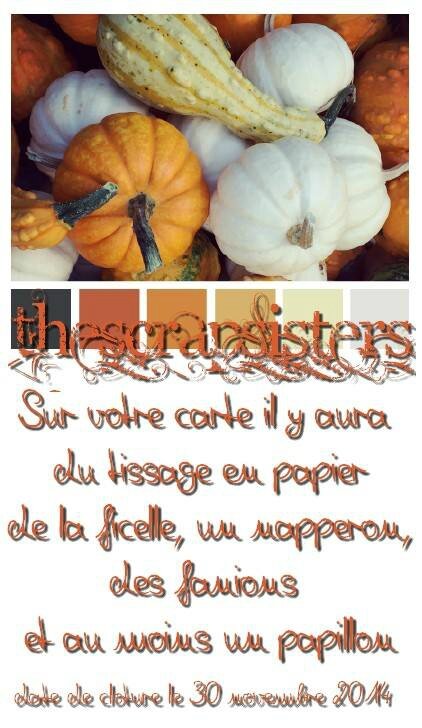 So, basically you needed to do a card using PAPER WEAVING, doilies, butterflies [at least one], twine/string & a banner/flags...plus the colours! Here is mine:
I've used the paper weaving in the background, then layered up my elements.....this was FUN!!
~~~~~~~~~~~~~~~~~~~~~~~~~~~~~~~~~~~~~~~~~~~~~~~~~~~~~~~~~~~~~~~
The challenge is to do a Christmas card & to use red!
I created this red bg using Goose Bumps with ink spray....
dived into my Chrissy box to find red...plus some gold!!! And came up with this:
The little tree button comes all the way from San Diego - Mum brought it home from her recent USA holiday.Cute, huh? I added some red paint to it:)
~~~~~~~~~~~~~~~~~~~~~~~~~~~~~~~~~~~~~~~~~~~~~~~~~~
I love what the DT do over here! Gorgeous stamps, too.....& following the Chrissy theme also this month:
Red, green & gold....you can also use a stencil, but that is optional. I am really happy with this card, as I have used a stamp to MULTI LAYER heat emboss the wreath. So, a layer of gold, then the sparkly red, then a flat black stamping of black Archival ink.
Also, I won a challenge over at The Scrap Sisters & got a lovely collection of wood bits, sent from
Marie-Christine.
..the tree was perfect, fussed up with some Gelatos:)
With so much work on the wreath, I kept the rest of the card simple....just some gold embossing & edging & a stamped greeting:)
So, another few cards done! YAY!!!!!
Thanks for looking & happy scrapping ~ Lizzy ♥♥♥